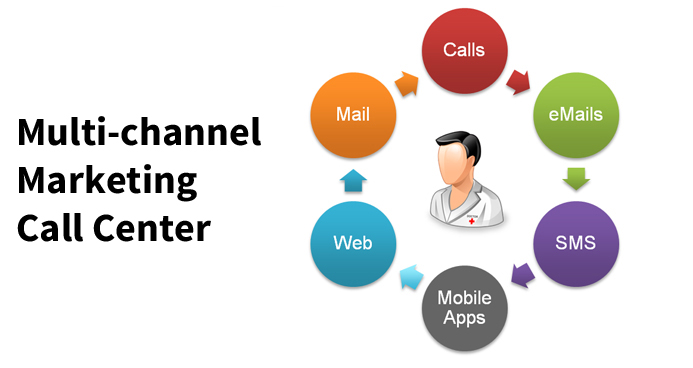 Our Multi-channel Marketing Call Center services allow you to reach your customers at a fraction of the cost of conventional sales and all the benefits of digital communication.
Our multichannel integrated program leverages multiple digital communication channels and techniques to achieve greater visibility and brand recall among prescribers.
This is a comprehensive and interactive approach to managing relationships with physicians and paramedic workers capable of driving prescription activity.
Benefits of multi-channel digital tactics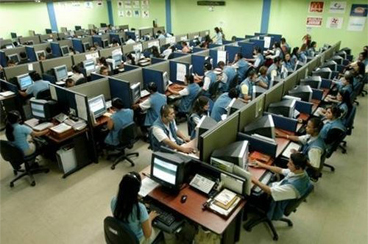 Ability to reach Prescribers (Territories and Specialties) not accessible or covered for various reasons by conventional channels and Field Reps
Increase Share Of Voice among Prescribers at a lower impact on the Prescriber's time
Give the Prescriber a custom experience of interacting with the company according to his/her needs
Digital allows for faster response and turn around times
Analytics provides greater insights into the Prescriber's information consumption preferences, habits and prescription biases
Improved ROI driven by an almost zero wastage of resource time and assets (eg. Printing and distribution) using a significantly lower cost marketing model